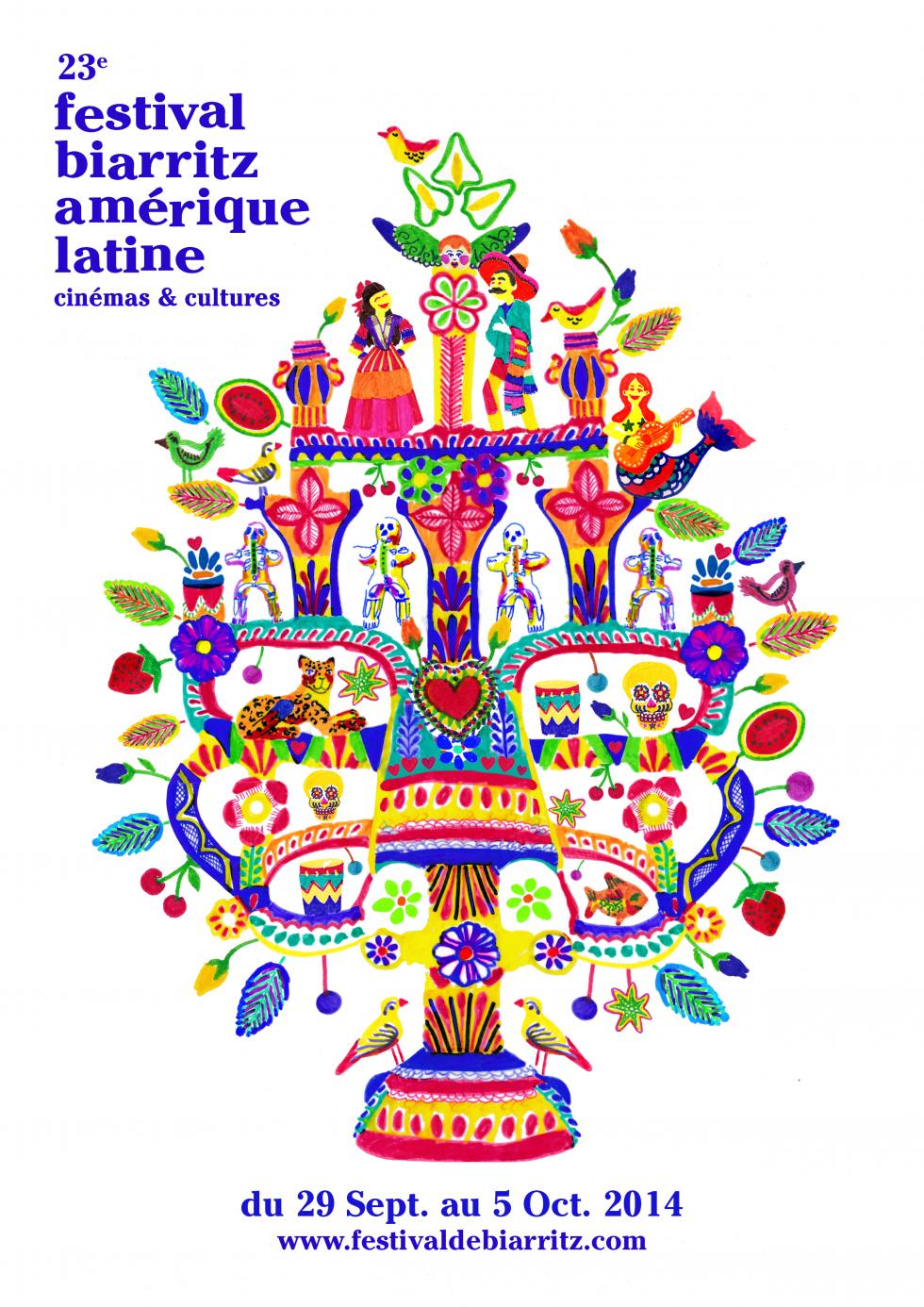 With the class of Spanih literature we went to the Americo - Latino film festival of Biarritz. First, we went to the casino of Biarritz for a lecture. The lecture was about Octavio Paz who is a Mexican poet who won the Nobel Prize for literature in 1990.
After that we went to the cinema "Le Royal" to watch a documentary called "Carta a un padre", it speaks about a man who searchs his origins to find where he must go. After we went to la "Gare du Midi" to watch a film entitled "Los Hongos".
Los hongos in English are mushrooms. The film deals with young people in a city. They love to do street art like graffitis on the walls and they have a lot of problems with the police for that. In this film the police is very violent. Teenagers rob paint because they haven't got money and jobs.
Loïc Ayme 1éreL