One week in the year there is a competition in Sintra, Portugal (APB tour)
It's a competition for the world championship. I did the competition which is located at Sintra, Portugal.
The Pro Junior combined the best bodyboarders of the world.
Me and my friend Txomin Lopez lost in 1/3 final and finished in 9th position.
During this contest I could meet my sponsors Hubbord again. I saw the best bodyboarders of the world.
It was very funny because I saw my friends and the waves were hard but cool so I'm very happy to have gone througt this competition. It s was a good experience.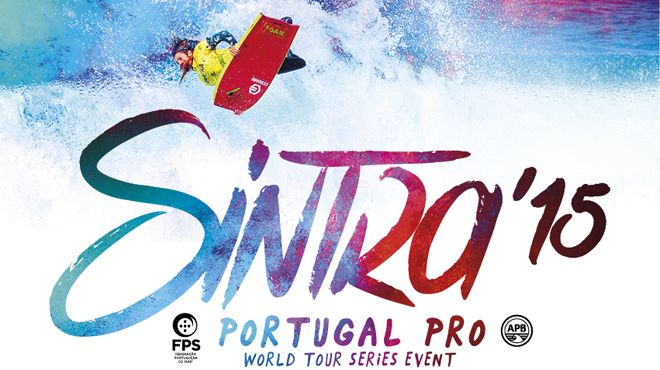 Sintra is a Portuguese city located 25 km in the North-West of Lisbon.

The population of the town is 33 000.
Sintra is the second "município 'most populous in Portugal and its territory includes 20" parishes "which is the most populated of Algueirão-Mem Martins with 66 250 inhabitants.